Hi, y'all! I've rounded up the top 5 picks by YOU from August. I love all of these items and so dang happy that you did too!
Also, thank you for following along with me, cheering me on and shopping through me. I do this because I love sharing style (& so many other things!) and I'm just thankful to have you here with me. Have a great day and holiday weekend!
AUGUST'S TOP 5 PICKS
I rarely leave the house without these! I actually need to superglue one of the straps because my sweet Sandy got ahold of it and the poor thing is on its last thread. They're so easy to just throw on with literally any outfit and they're under $20, comfortable and the straps make them unique. I can't say enough about these!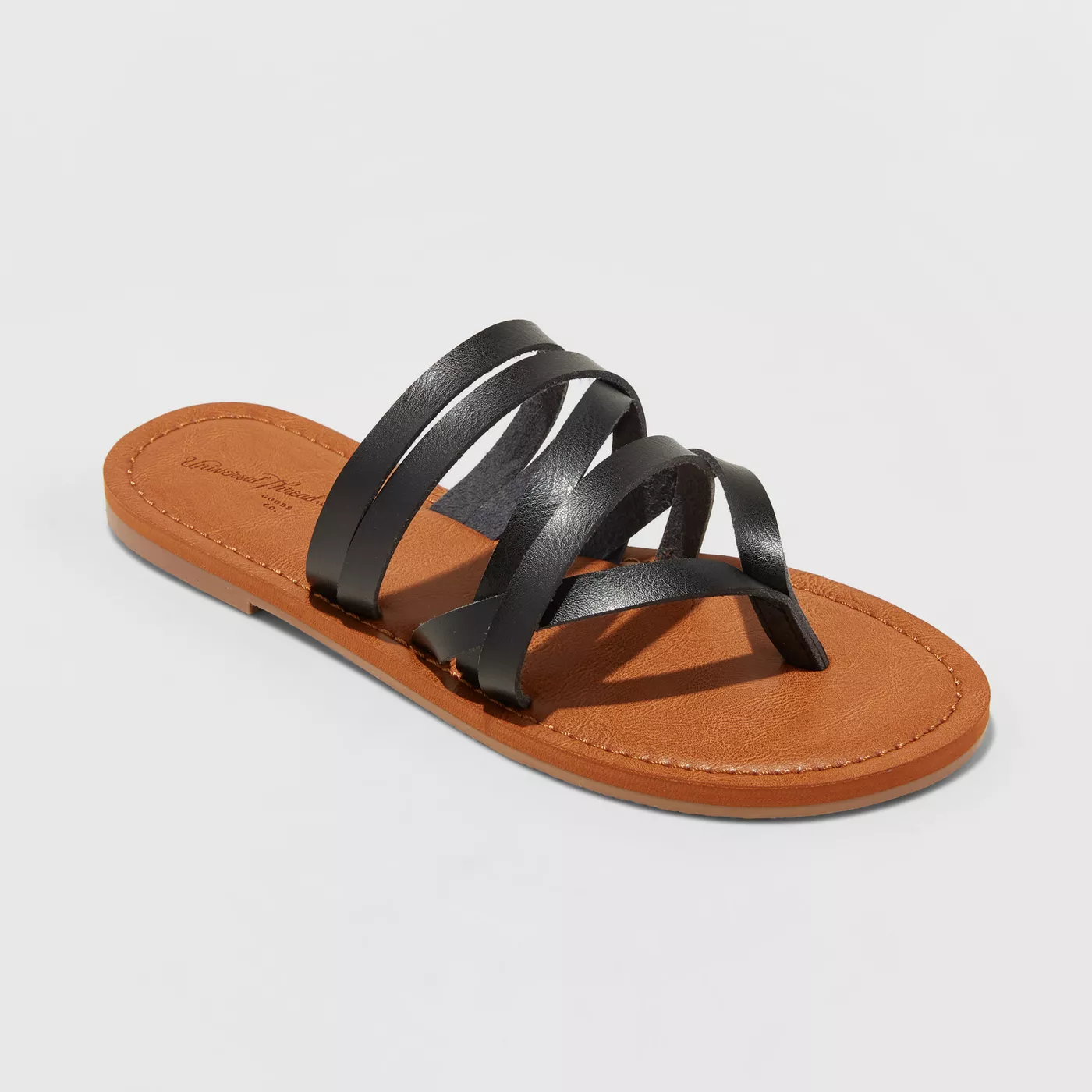 Love this book! I've admittedly taken WAY longer than intended to get through it but I'm still truckin' away. If you are in need of a new devotional that has room to reflect, this one is for you. 
My current favorite out of all my watches! I'm just into the gunmetal look right now and this watch completes *most* of my outfits. The quality is great, packaging is protectant and the watch is a stunner. Grab $15 off with my code LASPICYGRINGA15
I linked this dress in a round-up from Amazon and y'all loved it! Leopard is 100% in this season and this dress would be so easy to throw on for a date night, trip to the store or a million and one other events. It's on my list to buy!
This top is so great! I love the quality of it, the fit and (most importantly!) the price. If you need to add a staple to your wardrobe, I highly suggest this one!