Helloooo! Okay, let me start by saying that I freaking love being pregnant, but I have officially gotten to the point where I look at myself & think "HOLY CRAP, IS THAT MY BODY?!". Pregnancy is the most amazing rollercoaster ride, and I for sure don't want it to be done (only a few more weeks!), but I am looking forward to shopping for normal clothes. Like really, really looking forward to it. 
While binging tv, I found myself online window-shopping for pieces so I decided to share some of the ones I found with y'all! All of these pieces are great for the transition into spring, easy to wear and could be worn all the way from lunch to dinner. Enjoy!
UNDER $100 (your wallet will love me for these)
Gingham Dress with Balloon Sleeves $58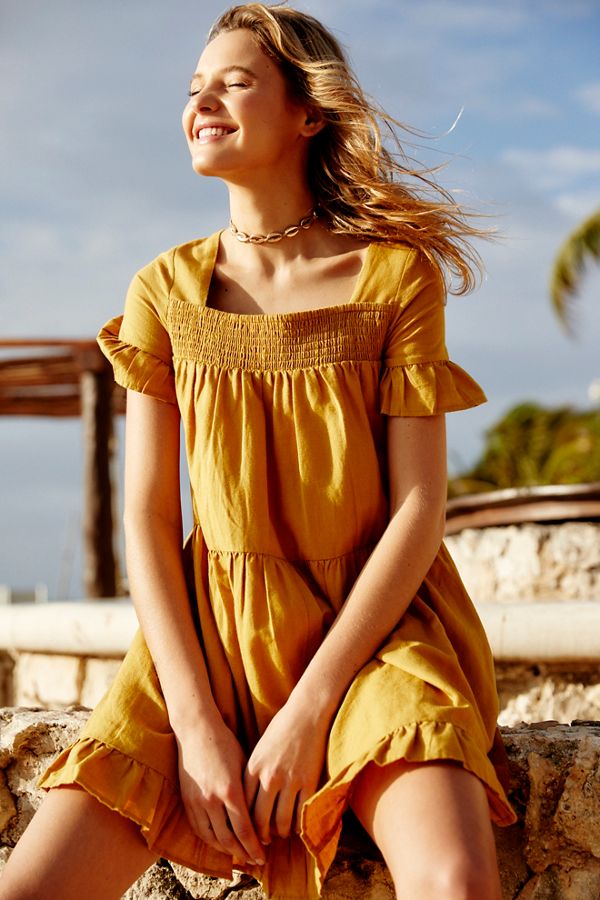 OVER $100 (your wallet will hate me for these)
Bahama Mama Smocked Dress $144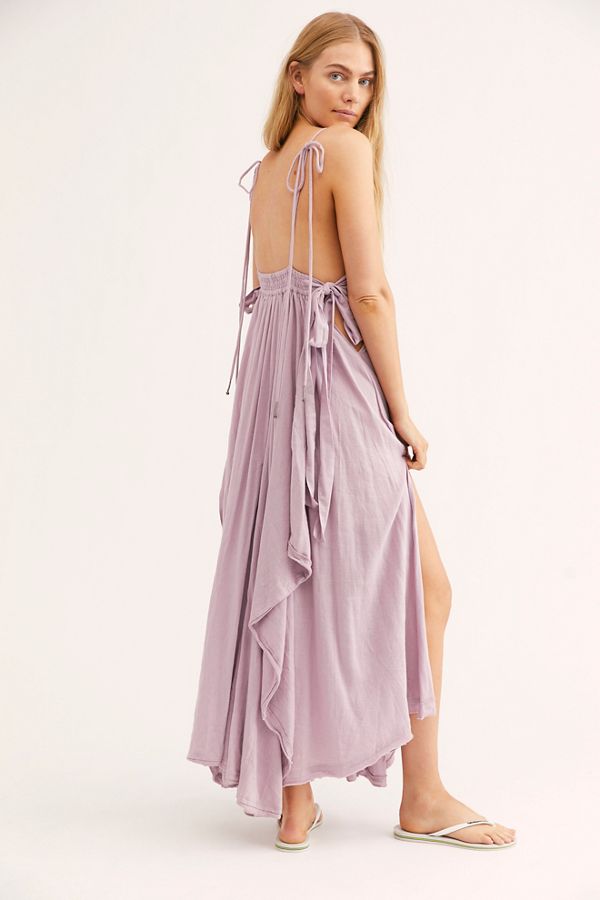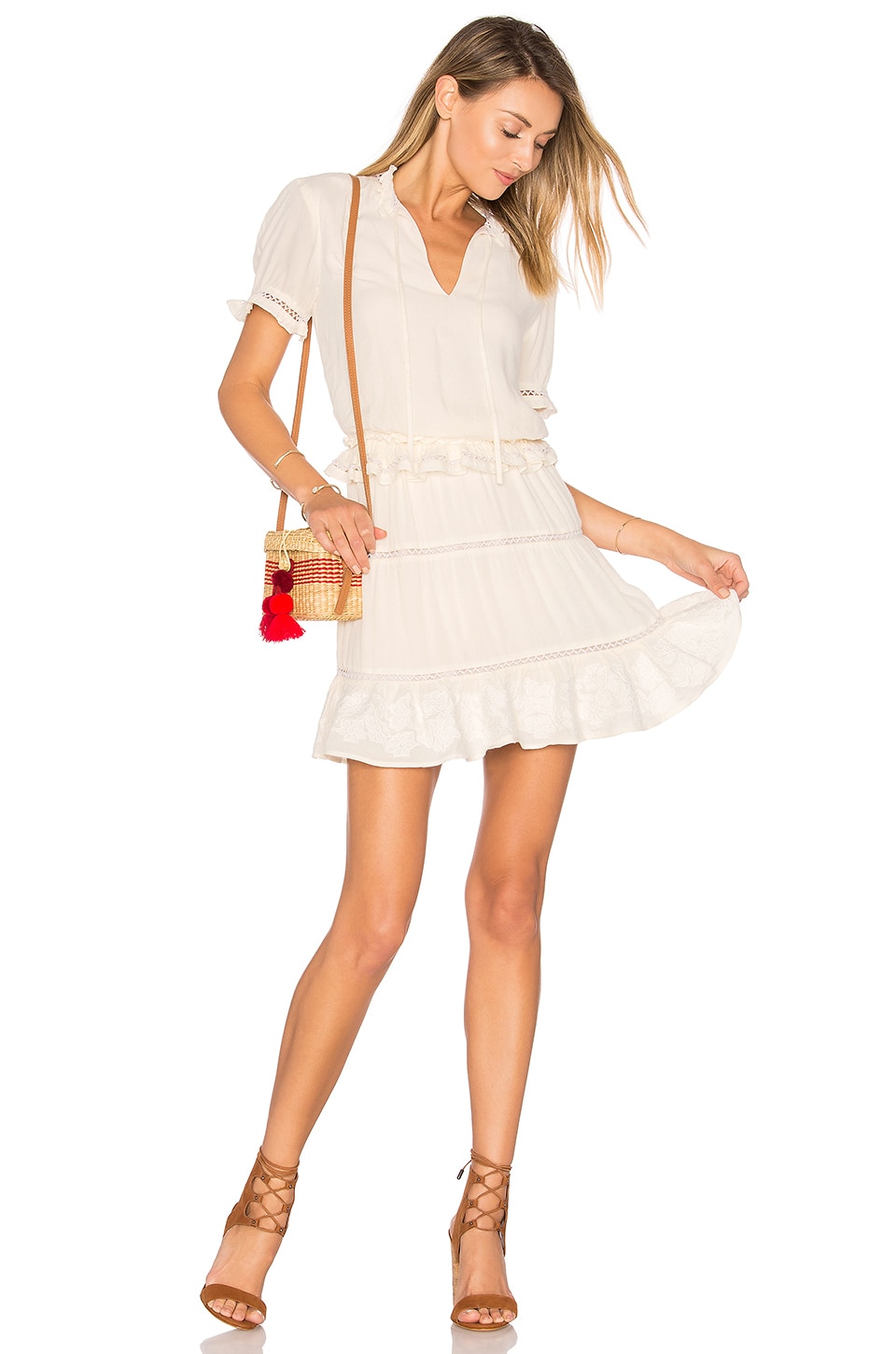 Cream Dress with Long Sleeves $147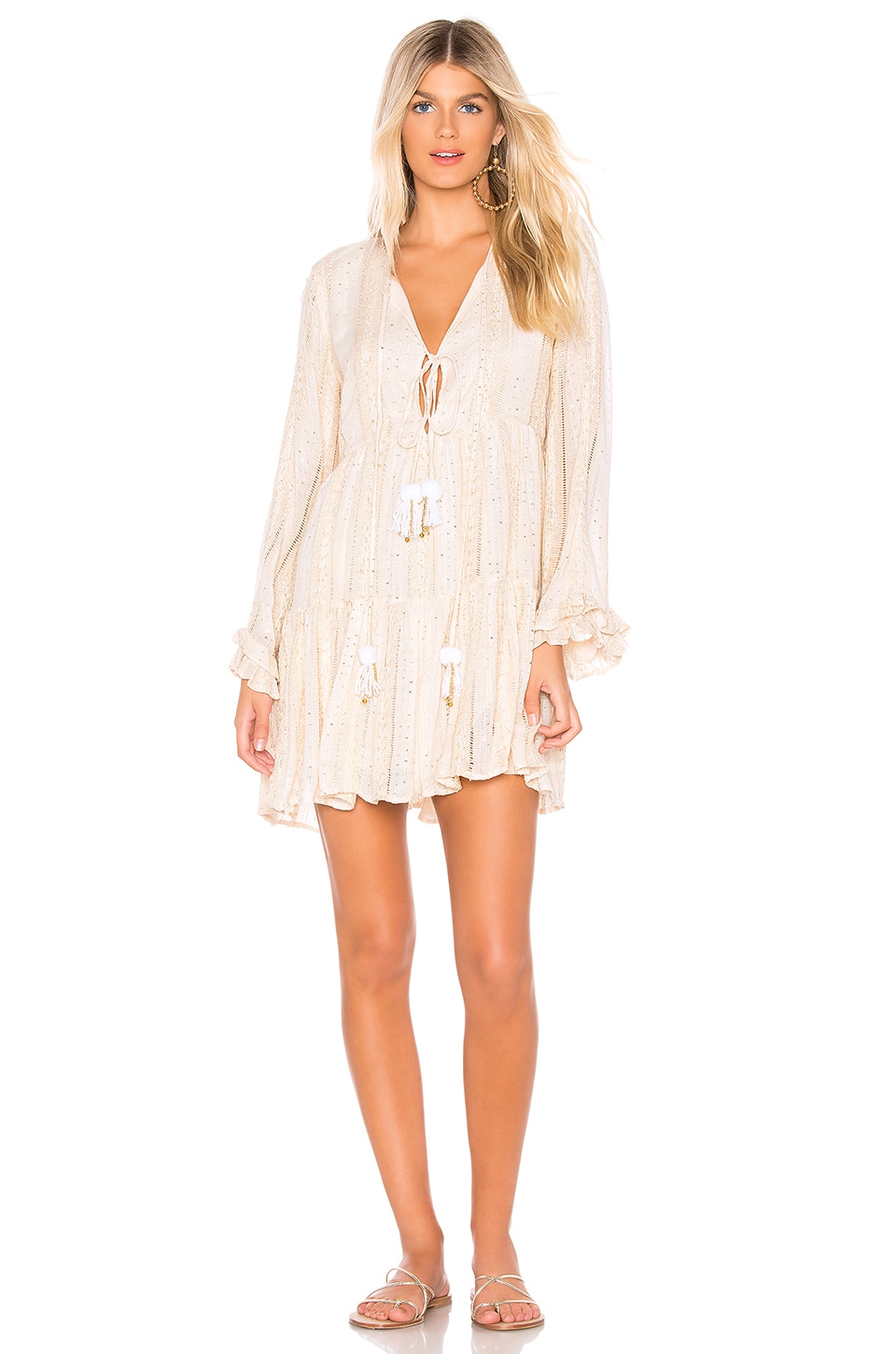 HAPPY SHOPPING!