Hi, y'all! The last couple weeks have been such a blast. Bryan and I went to our cousin's wedding last weekend and had the absolute best time – we danced, got to hold all the babies, danced more, ate delicious food and celebrated the sweetest couple. I actually danced so much that my feet swelled up even more and have barely went down since!
I am officially 32 weeks and some days into my pregnancy and my daily thoughts/conversations/tasks are more and more baby related every day. So far we've only set up Emmett's crib and a swing, but we have another baby shower this weekend so we will be in full set-up mode for February!
Ahhhh, speaking of baby showers – there is so much that goes into them! You pick the dress, shoes, nails, and hair… or at least that's what I do! My dress actually barely fits. I tried it on last night and I have to put it on zipped up already because Bryan CANNOT get it zipped up. Let's just pray that it still fits Saturday!
Another thing I think about is my makeup. I am by no means anyone's makeup guru. Heck no. I am probably the last person that needs to be doing a makeup how-to because I'm always learning new things or even things that I'm doing completely wrong. BUT WITH THAT SAID, I do get compliments on my makeup and people ask me what I use from time-to-time so now I'm here showing you what I use. Let's do this!
Here is a pretty damn good picture of me after beating my face all day.
SKIN CARE PREP
Obviously, I wash my face before getting started. I got my first bottle of Mario Badescu Enzyme Cleansing Gel a while ago (it's actually lasted a loooong time) and like it decently. My skin has been clearer and smooth so it must be doing something right… right?! This is embarrassing, but I only started making sure to use a moisturizer like 6 months ago. Now that I've been using it though, I can't go without it. Right now I use OLEHENRIKSEN Sheer Transformation Moisturizer and OLEHENRIKSEN Banana Bright Eye Crème before anything else.
FOUNDATION
Next up – foundation and concealer. I apply my liquid foundation from Make Up For Ever with my hands because I just feel like I can rub it in better. I avoid my under-eye to prevent creases and that cakey look; I find that using too much product under my eyes doesn't work well for my skin. Then I use a concealer from Mabelline that I have been loving. It goes on smooth, doesn't crease and I don't have a whole lot of issues with it moving throughout the day. I use a beauty sponge to blend the concealer and any foundation that my hands missed. Once everything has dried (very important!), I run some powder over my face to set that layer. For this I use a powder from IT Cosmetics that has SPF (also very important!).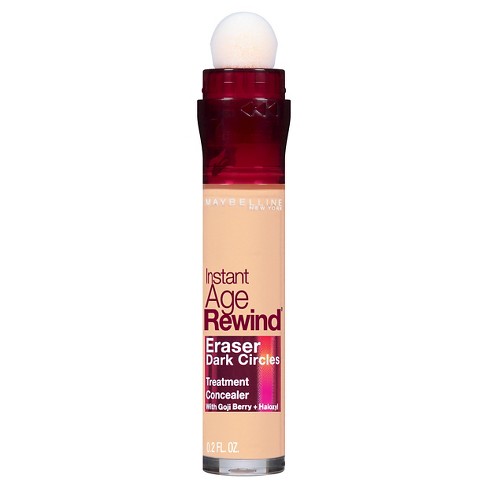 BRONZER, BLUSH, HIGHLIGHTER AND MORE BRONZER
Ahhhh, my favorite step! I apply my bronzer on the top of my forehead, cheekbones, nose and a bit on the chin. Lately, I have been using Hoola from Benefit and love it! I take a fluffy brush and blend that out then apply my blush. My go-to is NARS in Orgasm. After that I take highlighter and brush it over the tops of my cheekbones, nose and sides of my eyes. I love the h-e-double hockey sticks out of a good glow so I don't hold back on this. I use Anastasia's GLOW KIT or the Morphe Highlight palette.
EYES
I bounce between palette's, but generally use warm, earthy tones. I pretty much follow the same layout – super light on top to highlight eyebrows, a light or skin tone shade on my lid and something more pigmented on the crease and over my brow bone. Below are some of my favorite palettes!