Shoes are actually my obsession of all time & pregnancy has brought me a WHOLE NEW OUTLOOK ON THEM. Lately my feet have been swollen, hurting like hell by the end of the day and even grew a bit. Well, they actually don't "grow"; the ligaments loosen and allow for the bones to spread out… according to Health.com. Regardless, I'm a whole 1/2 to whole size bigger so obviously my options have dwindled. Here are some new options that I either bought since being pregnant or have my eye on!
I tried these on yesterday (but didn't buy them because ya girl is ballin' on a budget right now) and THEY ARE SO COMFORTABLE! The wide base and thick straps gave my feet plenty of room and didn't cut off any circulation. I may buy them later.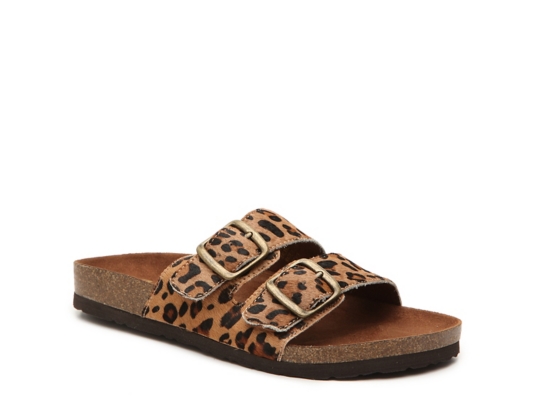 These are the same brand as the ones above, so I bet they're just as comfy. Love the pink and white bottom!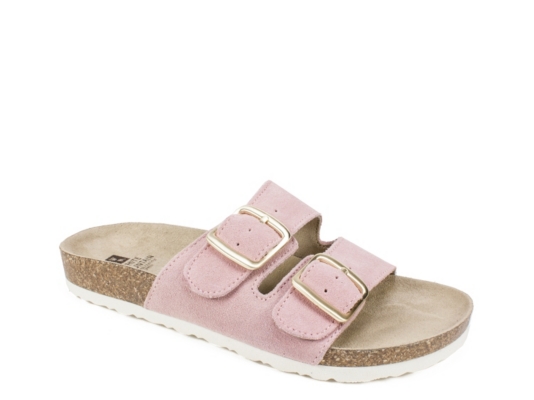 I have heard great things about these so I have been hell-bent on finding some and I finally found a color that I like and size that fits. Praise Jesus!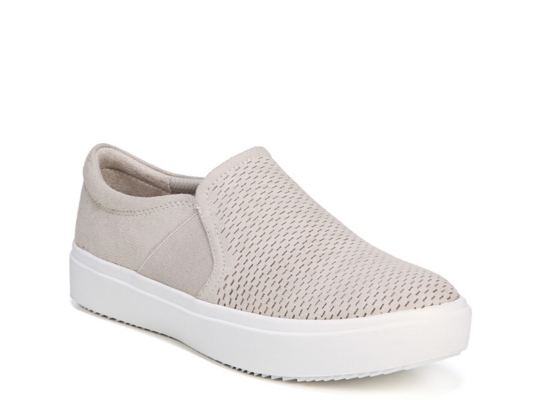 These are perfect for a casual date, happy hour or any errand day! I don't have these (YET!), but they are 100% on my list.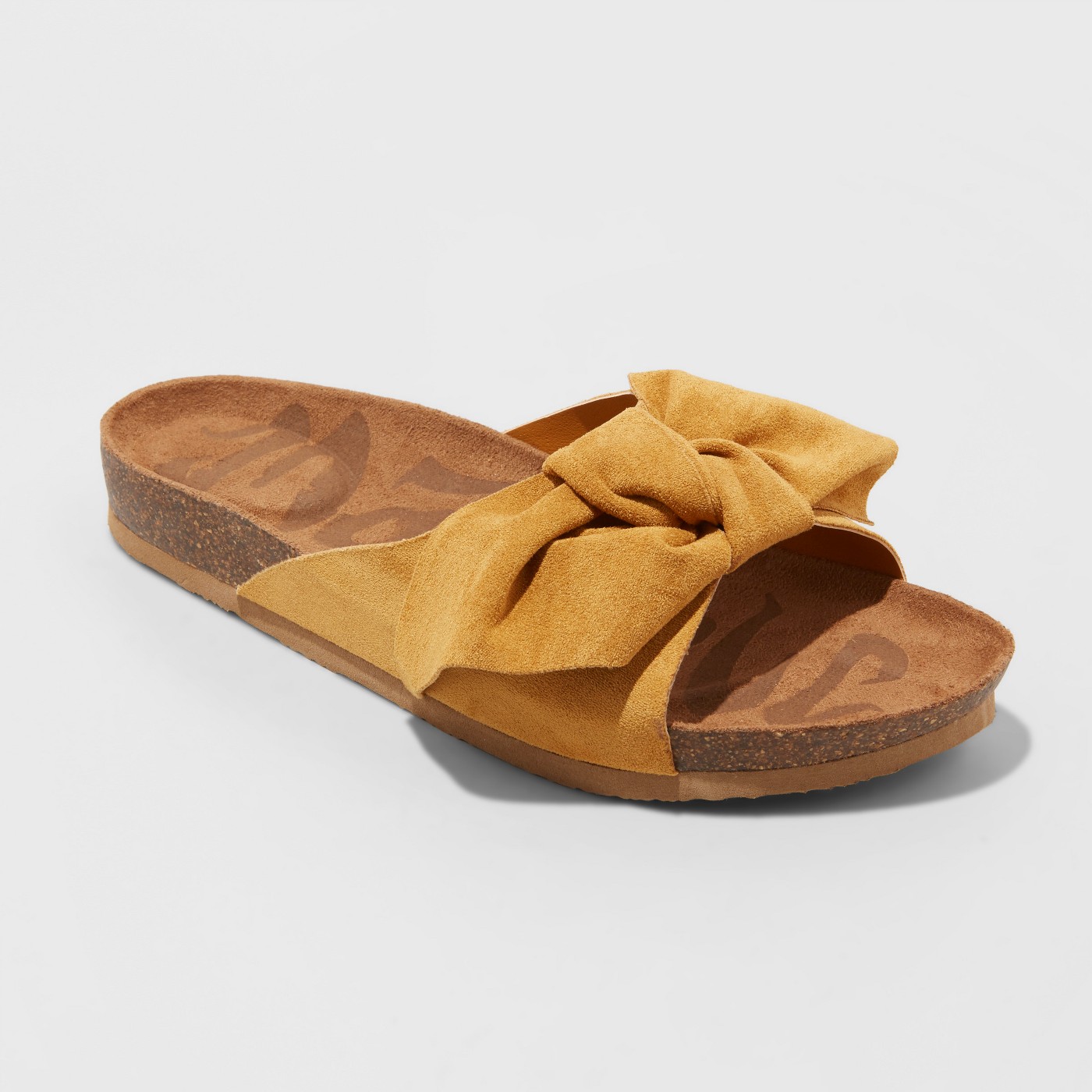 Okay, we all know that snakeskin (& pretty much any kind animal print) is everything these days so you know I love these! They're also Dr. Scholl's so they'll have a comfy bottom that is perfect for anyone on they're feet a lot.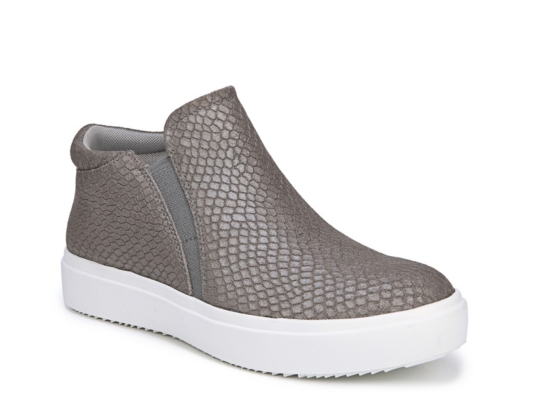 Dr. Scholl's does it AGAIN with the comfort and style! I love the blue suede on these babies – especially going into the spring!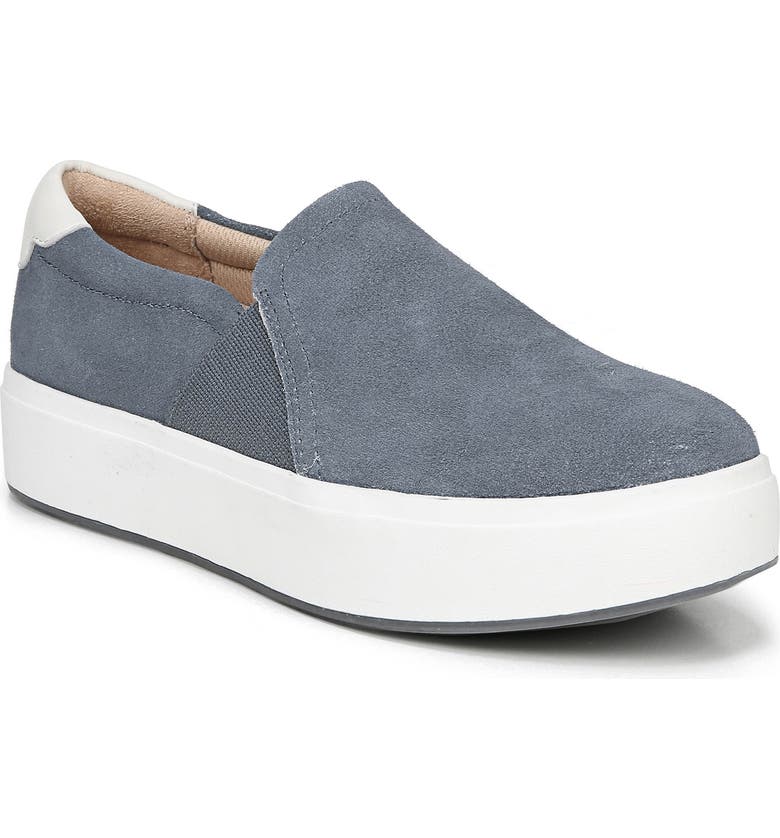 A friend recommended these to me and I love them! The leather stretches with you, and they are pretty comfortable. They also have a million and one colors & prints in these!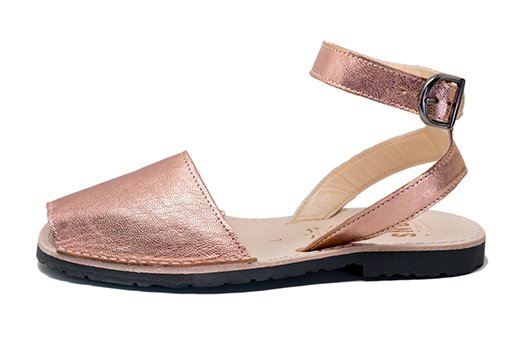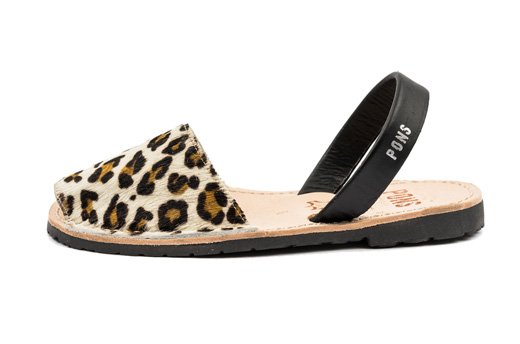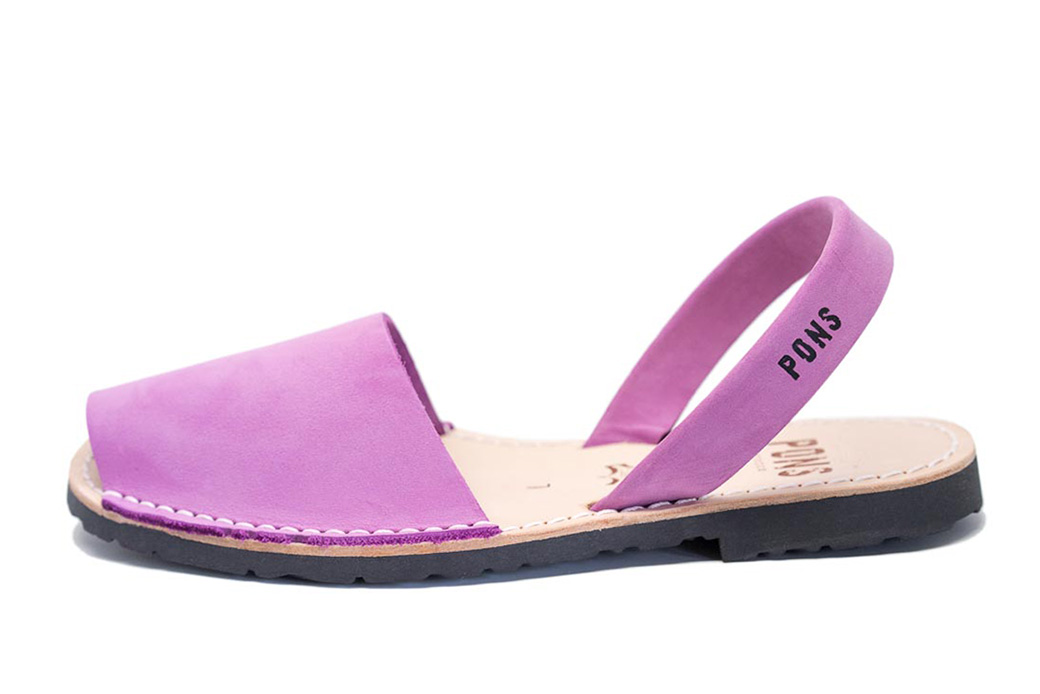 I have these in black and love them. I wear them around the house, to the grocery store and pretty much anywhere else when I'm not at work. Plus, the price is way too good to pass up.